Customer Austen Strotman | Donation From LOVEPLUSPET
Jul 21, 2023
Donation & Rescue
0
28
0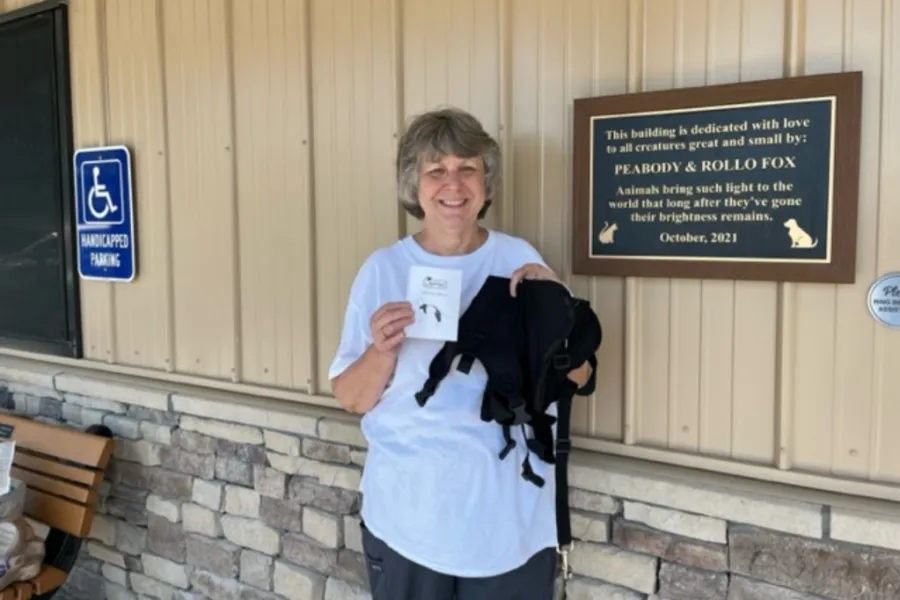 Donation for Lovepluspet
Lovepluspet thanks this customer Austen Strotman for his donation, we and our customers always have such a grateful heart, we hope that more dogs in the world can be helped!
But there are still many dogs in this world who need our help! We are still doing this and hope more people can help dogs with Locepluspet! We always encourage customers to donate sizes that don't fit!
The LOVEPLUSPET Dog ACL Tear Brace
The LOVEPLUSPET Dog ACL Tear Brace is ideal for dogs with CCL tears, hind legs lame. With a specially designed hinge, it provides strong support and does not affect the dog's activities. Our products include seat belts for use with leashes. Speeds up the rehabilitation process by supporting the knee and allowing active recovery.
0 users like this.
Please enter your nickname.