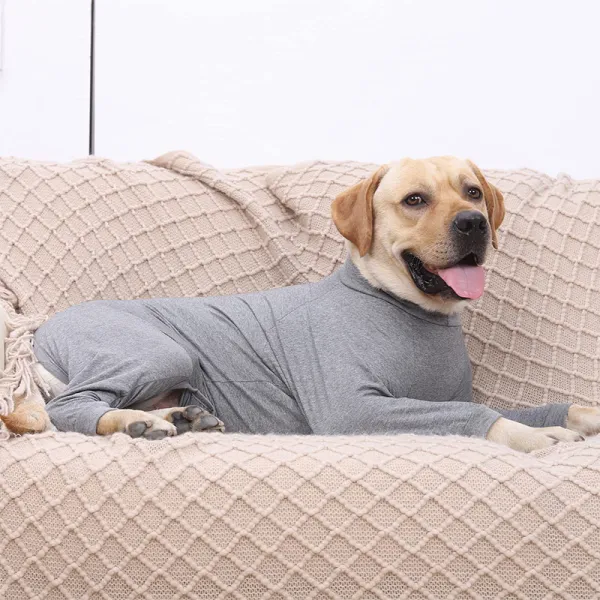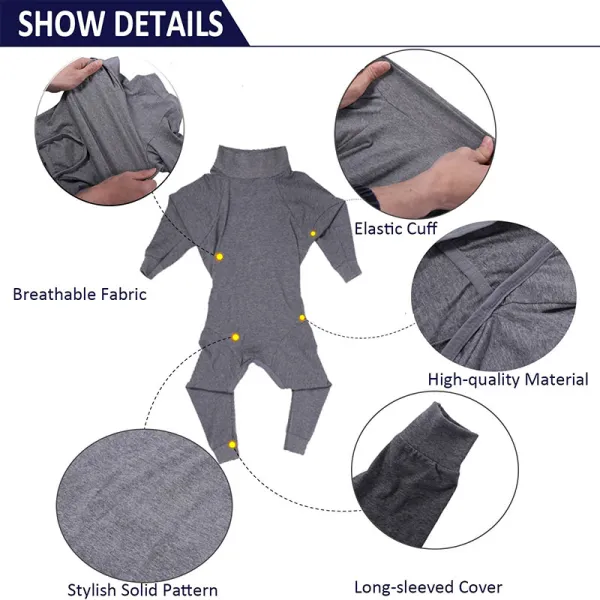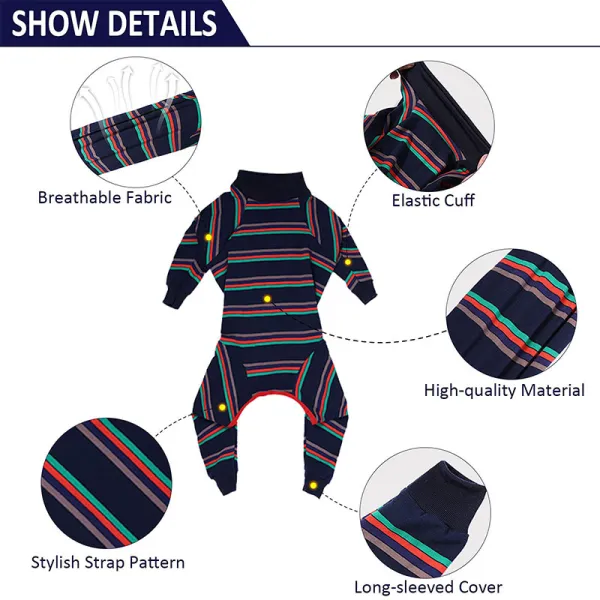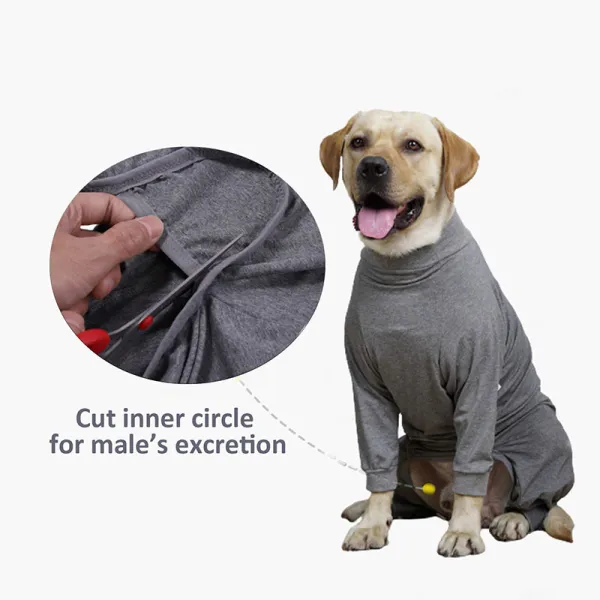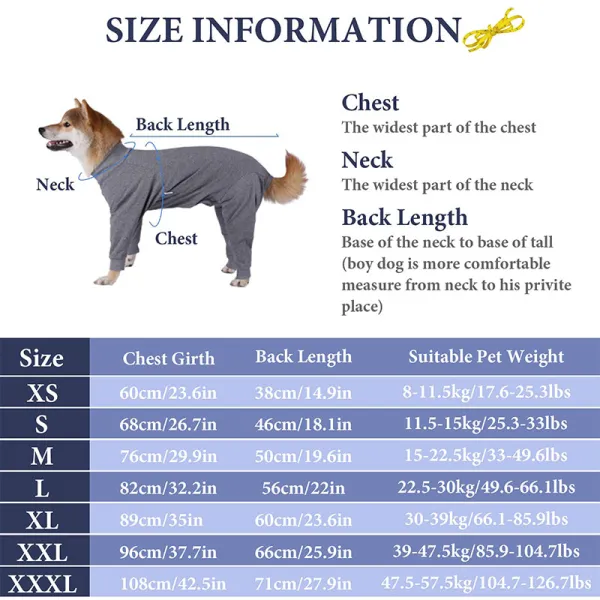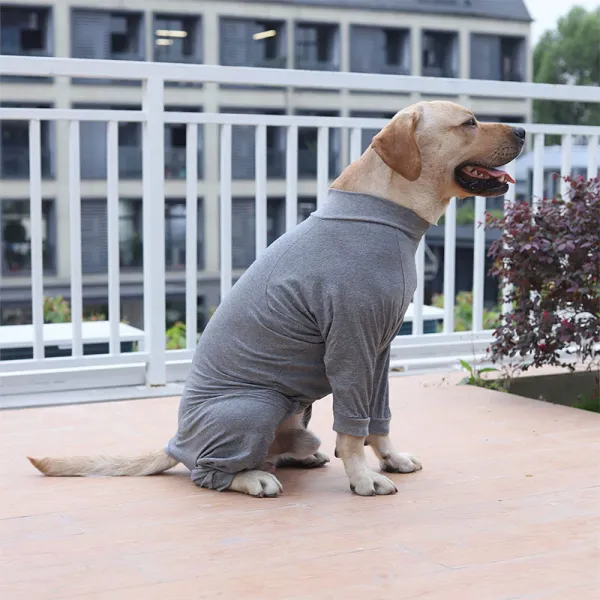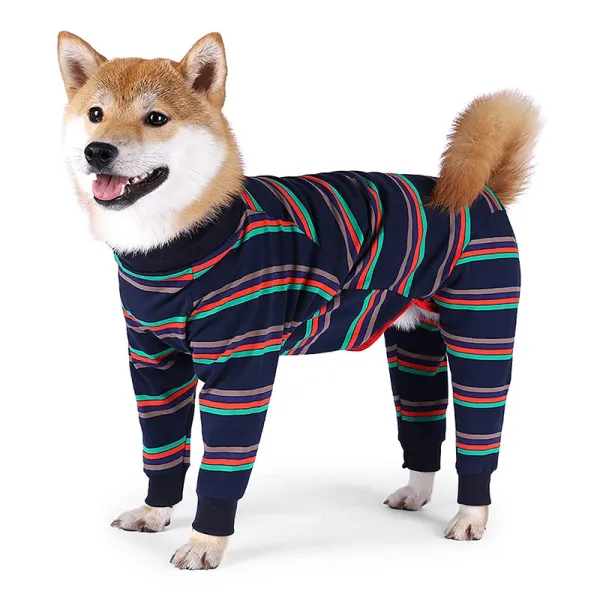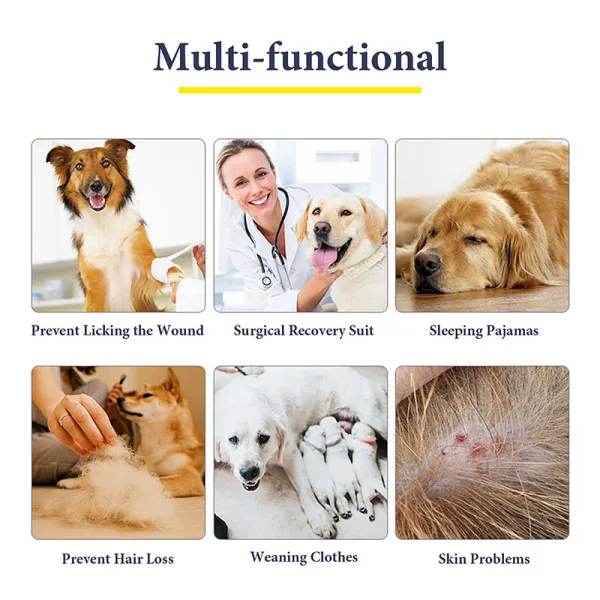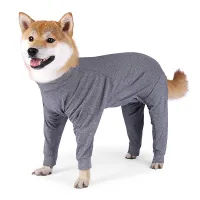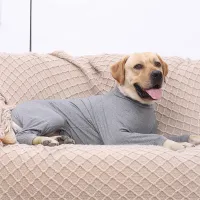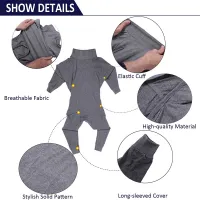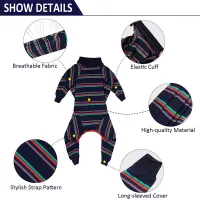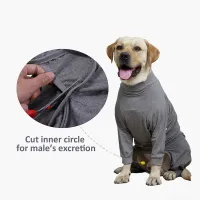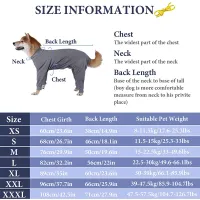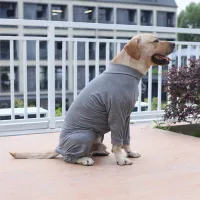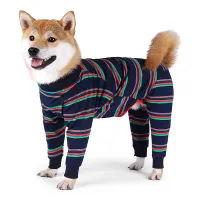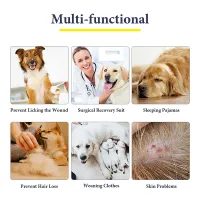 Lick Sleeve for Dogs
Surgery recovery,Dog pajamas,Dog recovery Suit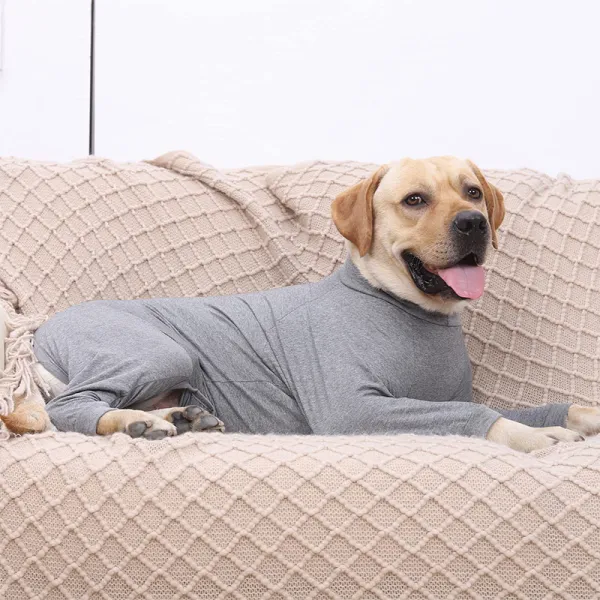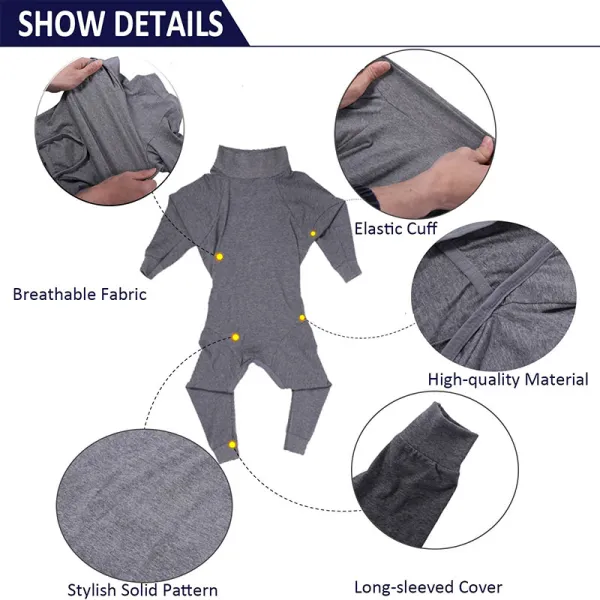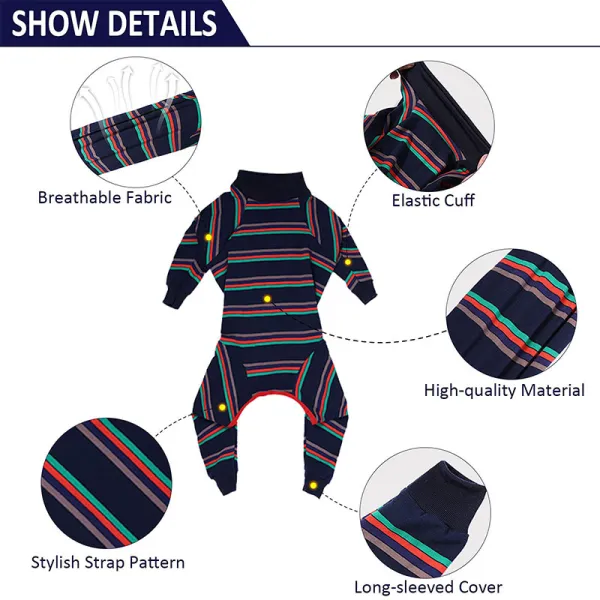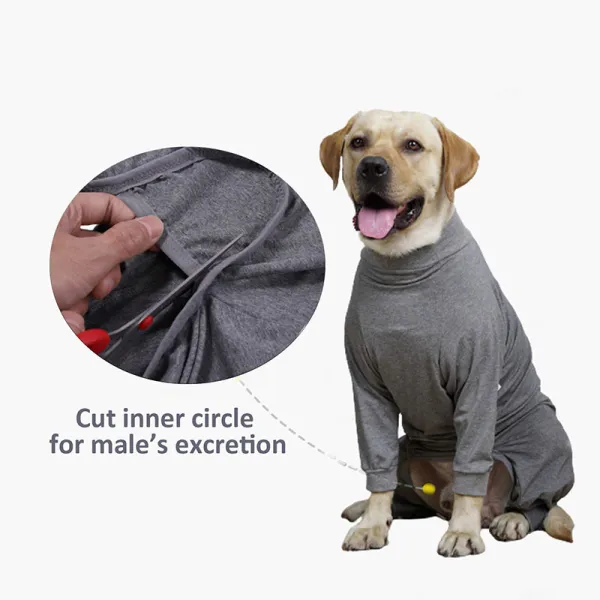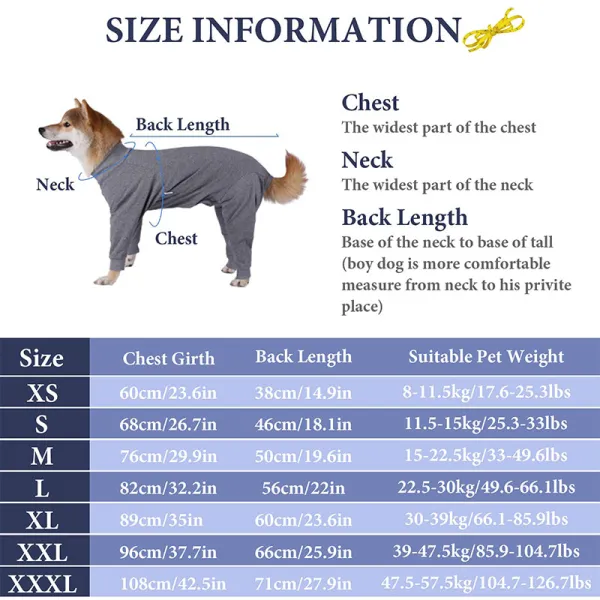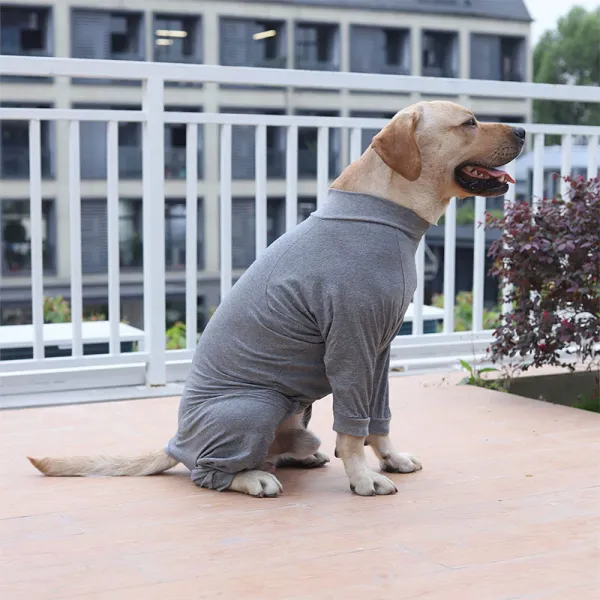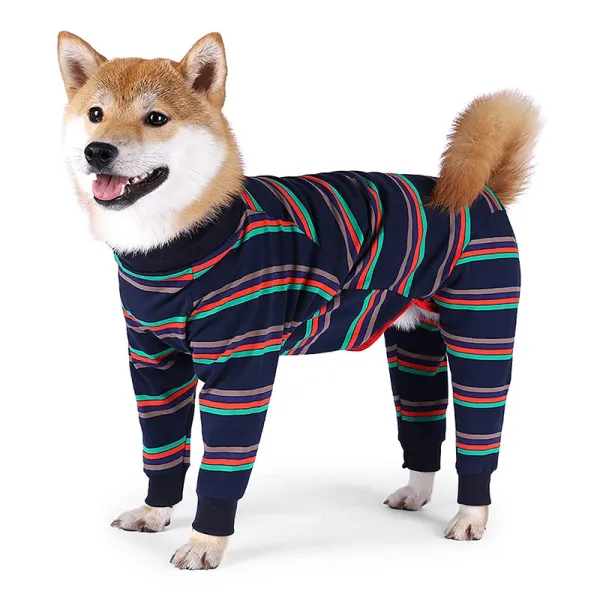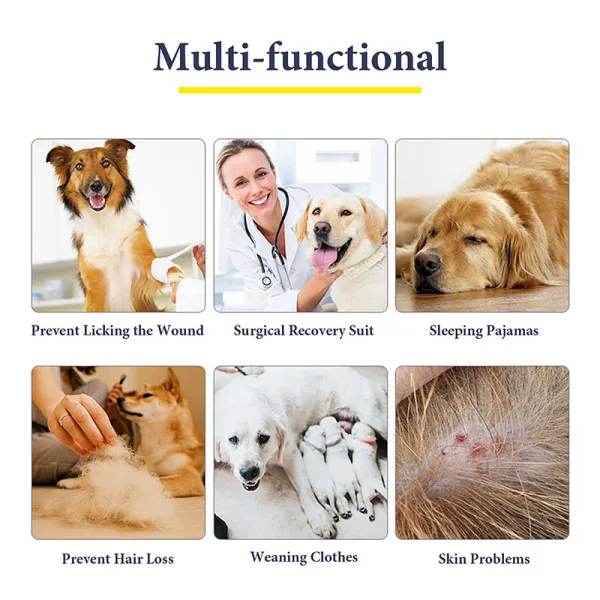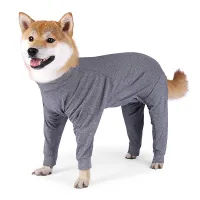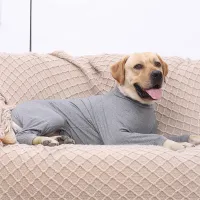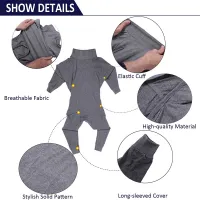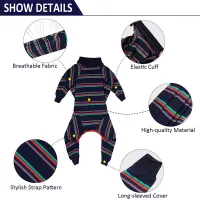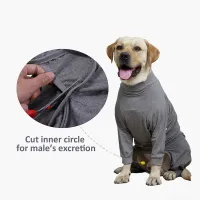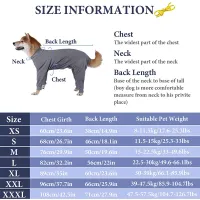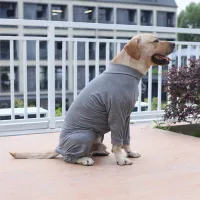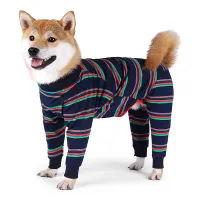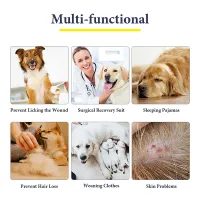 $59.00
$0.00
Save $59
(get_percentage: selectedVariant.compare_at_price)
Free Shipping

10% OFF on Orders $ 75+ | CODE:LP10

A Random Gift for Your Order
Free Exchange of Unfit Size after Donation.
Procedure
Please follow the three steps to submit your unfit size free exchanging .
1. Explain your exchanging reason and the fit size number.
2. Please donate the unfit size product to dog shelter , shoot the donating pictures.
3. Send your donating pictures to us. Email:service@lovepluspet.com
WhatsApp :+1(347)728-5581
It is incredibly pleasant to wear and offers fantastic protection for dogs with skin issues because it is made of soft cotton material.
To stop dogs from biting or licking wounds, the lick sleeve for dogs was created. This will speed up the healing process. They safeguard your dog's health by covering the area of the wound and aid in reducing licking. A sense of security and anxiety relief can be provided by the wrapped design for the dog.
Designed specifically for medium/large dogs such as Huskies/Golden Terriers/Pit Bulls/American Bulldogs/Border Collies/Beagles/Rottweiler Mixes and even Large Dogs.
The four-legged design perfectly encircles your favorite dog. When wearing it, even girls can shield their bellies. You are free to remove the triangular portion of the abdomen from a boy.
Even in summer, ideal for everyday wear. Avoid shedding, avoid ticks, keep your home clean, grow seeds that stick to your dog's hair, and protect its hair from the sun.